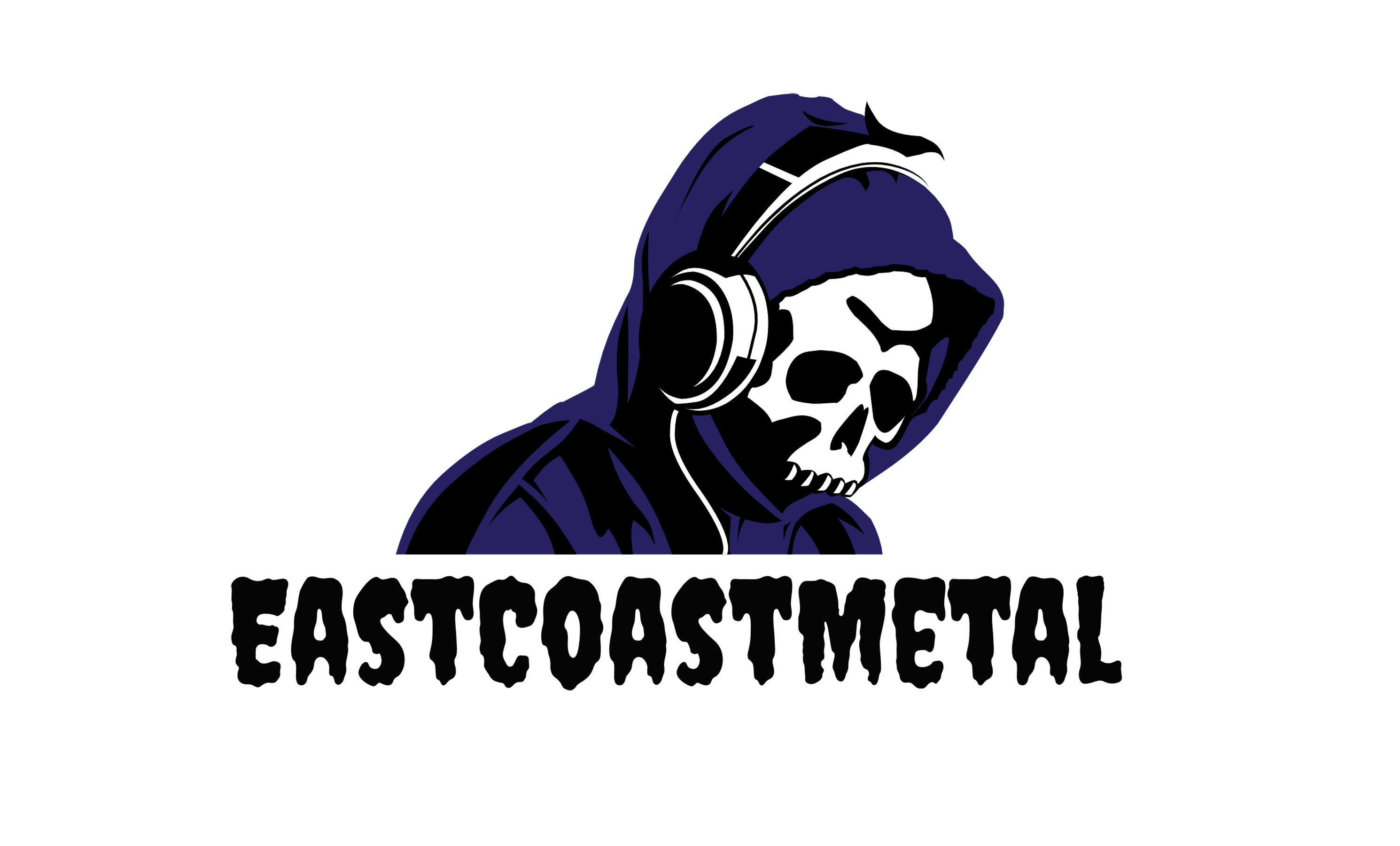 This episode features Soulfy and the interview we conducted with the legendary Max Cavalera.  We dig deep into the Nailbomb's "Point Blank" and Soulfly's current tour performing Nailbomb's album in it's entirety.
Max also talks about the next Soulfly record and what we can expect.
This episode includes two Soulfly tunes as wel - "Prophecy" and "Sodomoites".