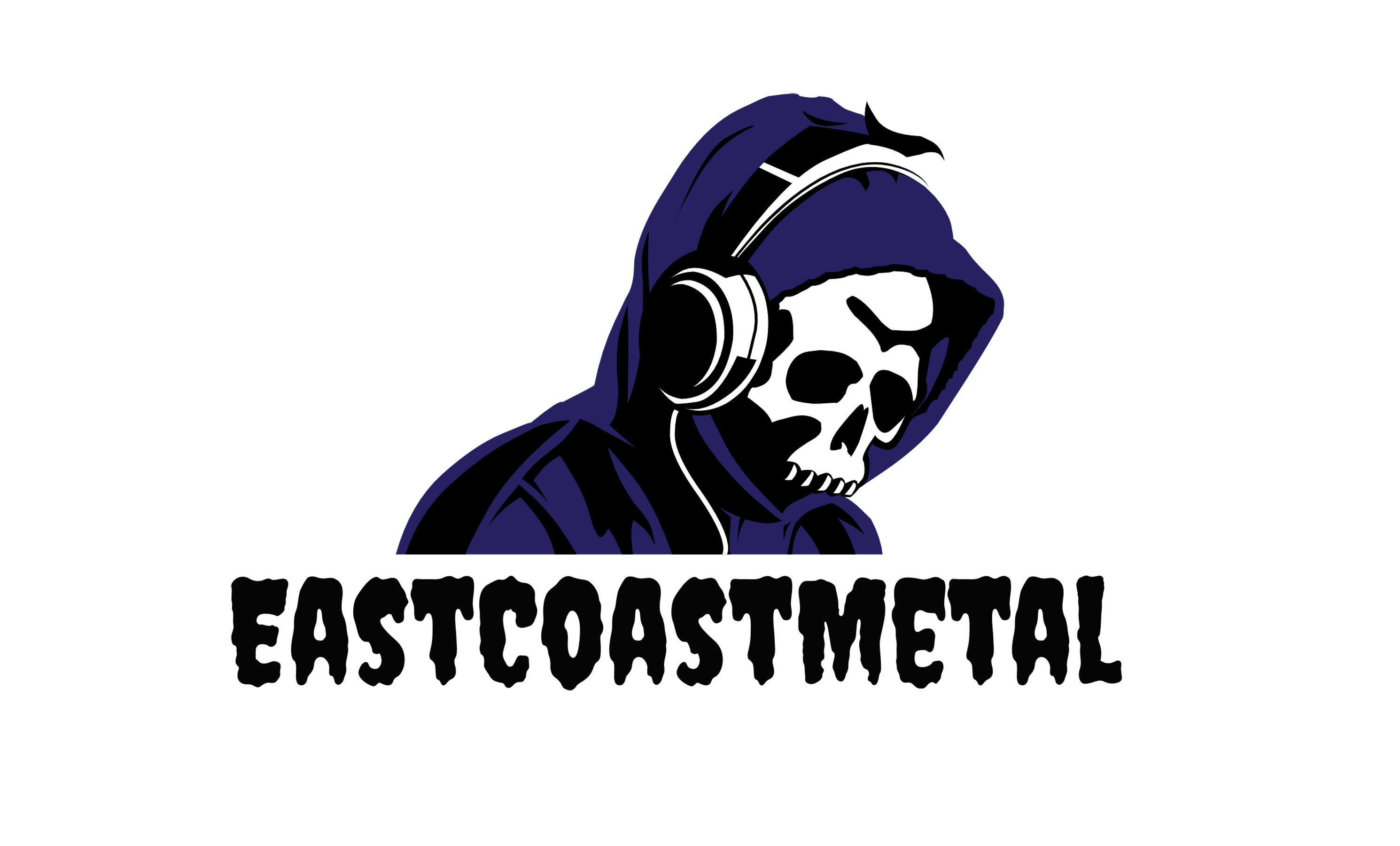 In this episode we premiere our interview with Richie Kotzen, who discusses his 21st solo album "Salting Earth" and the current tour.  Richie also takls briefly about his work with The Winery Dogs and future plans for that band.
Playlist:
The Winery Dogs - "Elevate"
Richie Kotzen - "My Rock"
Def Leppard - "Photograph"
Sister Sin - "Paint In Black"
Clutch - "Earth Rocker"
Accept - "The Quick and the Dead"
Rammstein - "Engel"
Pantera - "Primal Concrete Sledge"