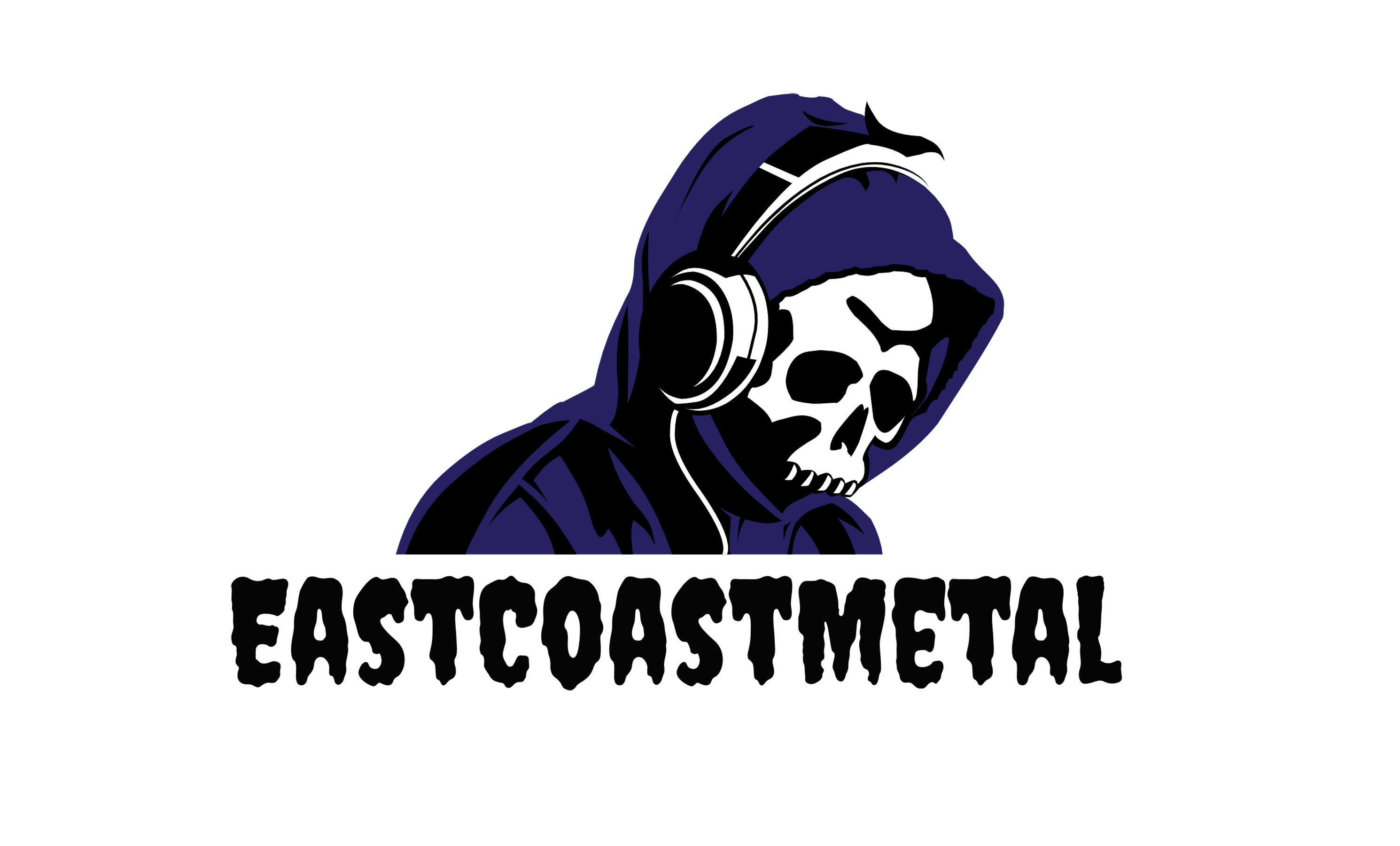 British rockers Tax The Heat release their sophomore album "Change Your Position" on March 9th through Nuclear Blast Records.
This episode features our interview with singer/guitarist Alex Veale who discusses the album, the positive praise given by some major players in rock, and how the deaths of David Bowie and Prince influenced the band during the writing of "Change Your Position".
We also play two songs off the album, lead song "Money in the Bank" and the title track "Change Your Position".