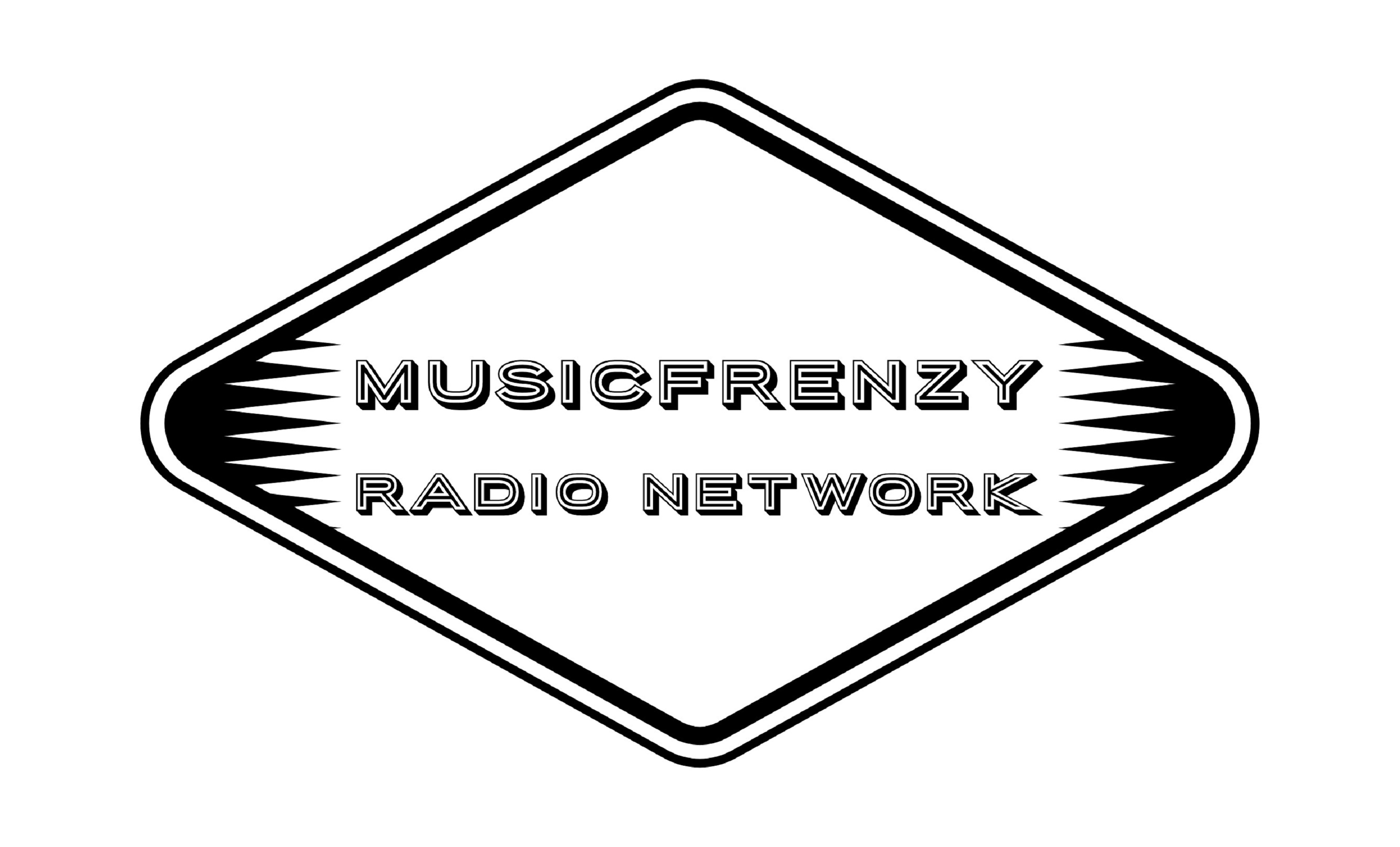 Here's our interview with Grammy-nominated producer Michael Beinhorn.  Michael has created a new service in which he's making pre-production services available to artists through his website www.michaelbeinhorn.com.
Michael has produced many top tier musicians, such as Red Hot Chili Peppers, Korn, Ozzy, Manson, Hole, Soundgarden and so many more.
Follow us on Twitter and Instagram @musicfrenzy_net, on Facebook @musicfrenzynet, and of course our website www.musicfrenzy.net.