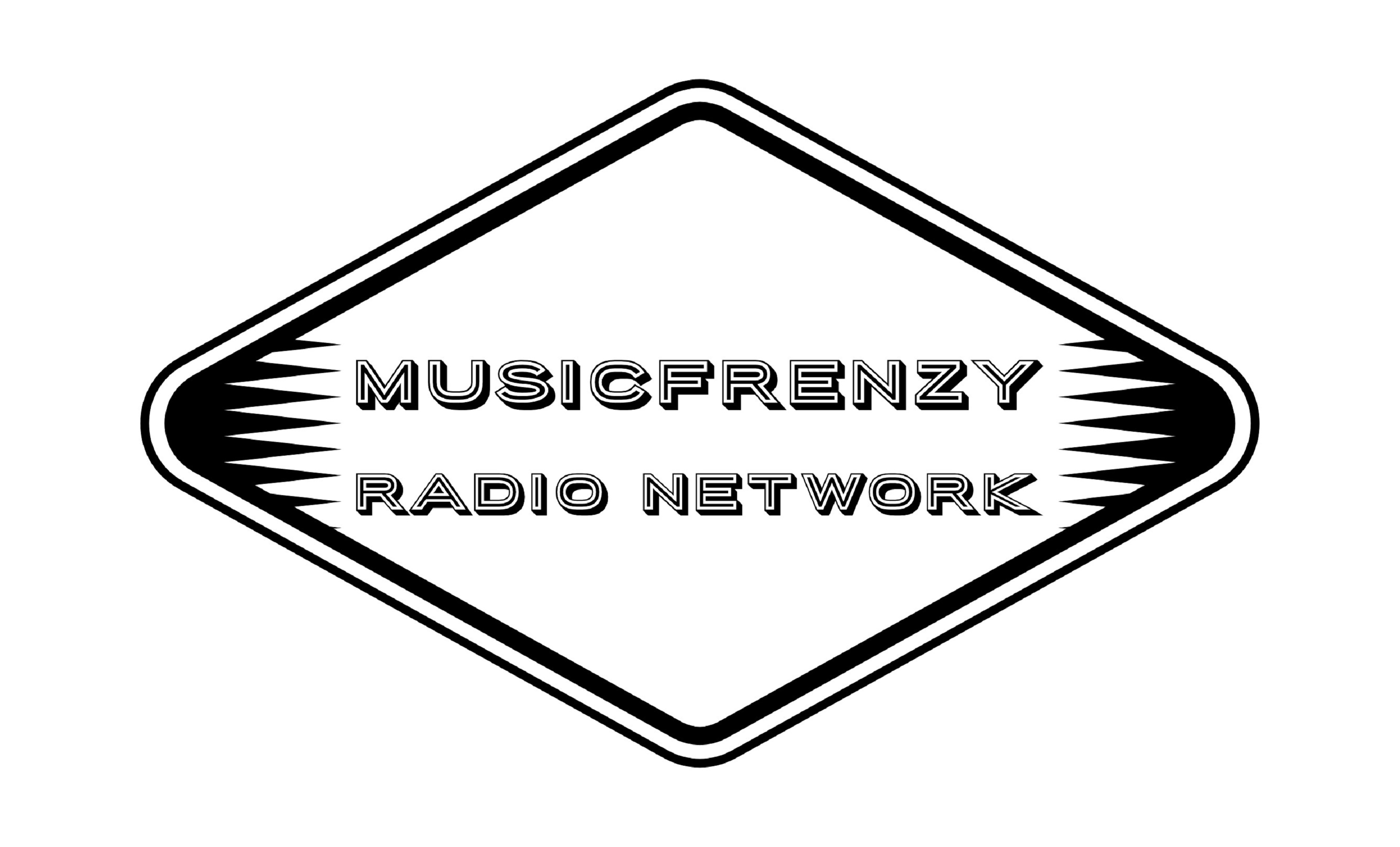 Happy New Year!!
On Dec 30, 2018 intergalactic warriors GWAR came to Philadelphia to spew blood and promote their latest release "Blood of the Gods".  
We met up with guitarist Pustulus Maximus prior to the show in an attempt to get updates on the band.  Instead, in typical Gwar fashion, we got a not safe for work interview that had us rolling in laughter. 
You can follow Gwar at www.gwar.net and don't forget to text GWAR to 474747 to stay up to date on the band and enter cool contests they have.
Also, check out our pics of the show on Instagram and Twitter @musicfrenzy_net, on Facebook @musicfrenzynet, and online at www.musicfrenzy.net.