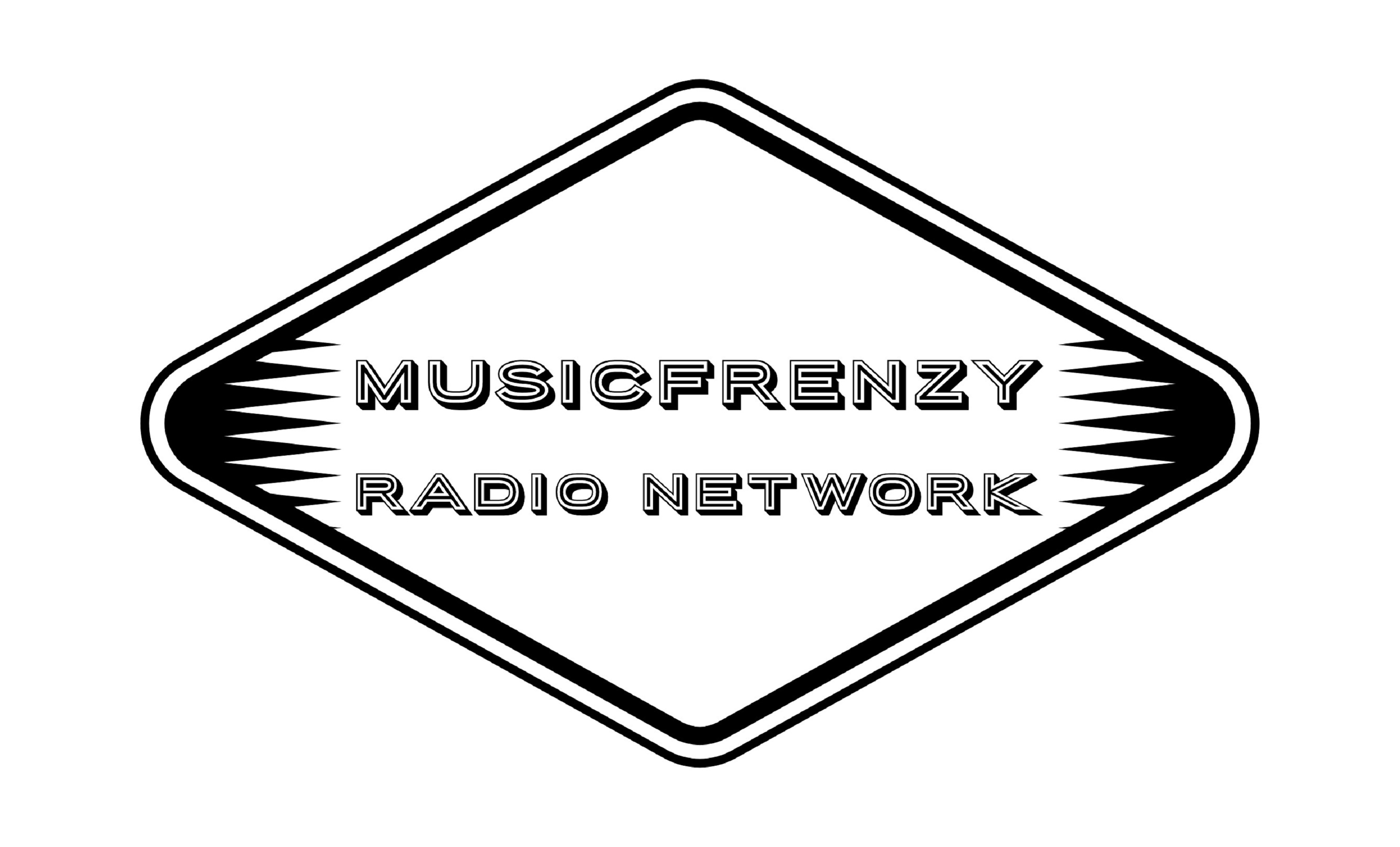 Metal legend MAX CAVALERA is at it again, this time bringing us a crushing new SOULFLY album "Ritual" on October 19 on Nuclear Blast Records.
Max spoke to us on September 6th about the album and how several of the songs came together.  Songs like "Ritual", "Soufly XI", and "Dead Behind the Eyes" (which features Lamb of God vocalist Randall Blythe) are monsters and Max dives into each one in our interview.
Max, an avid Detroit Lions fan, also gives a bold prediction on how the 2018 Lions will fare this year!
Check out a video for the song "Evil Empowered" here: https://www.youtube.com/watch?v=HB7gYzoVUQw
Preorders for "Ritual" are here: www.nuclearblast.com/soulfly-ritual