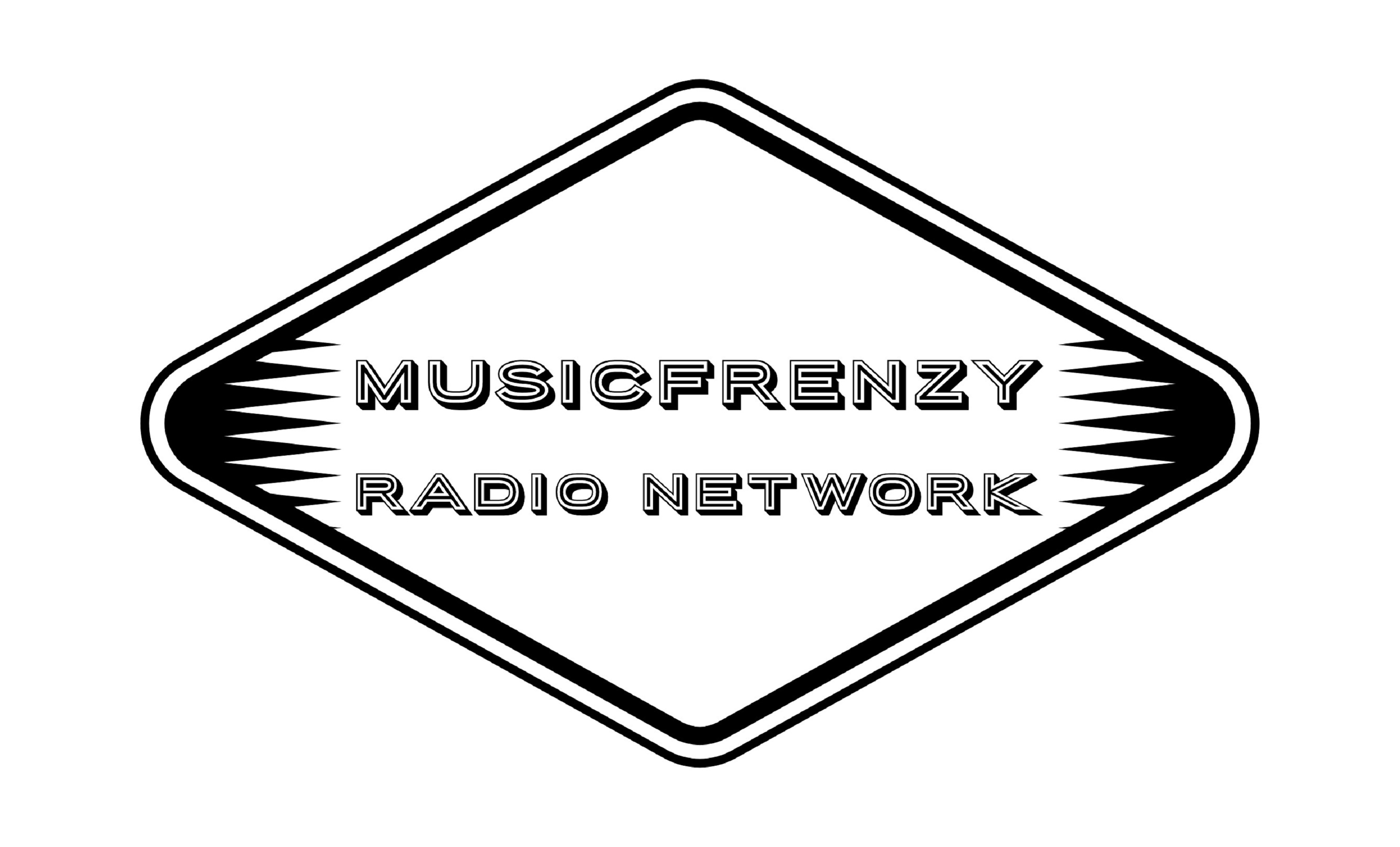 Testament spent the Summer touring as support on Slayer's final tour.  The guys have much more going on and we spoke to vocalist Chuck Billy about two of the venture he's currently involved with.
Chuck and Lord Vaper Pens have expanded his "The Chief" signature line of vaporizers to include three new products as well as some cool merchandise.
Testament also recently announced a partnership with cryptocurrency company Privcy to offer unique contests, including the grand prize winner to receive a VIP package to the Decibel Metal and Beer Fest Dec 1 in Los Angeles.  A video featuring Chuck discussing the contests can be viewed here: https://youtu.be/2kAOgA-IIoA
After listening to our interview with Chuck Billy head over to  www.LordVaperUSA.com and grab yourself some cool items!!